PLEASE EMAIL FOR DELIVERY DATES
REM Indigo Nail Bar – EXPRESS DELIVERY
REM Indigo Nail Bar – EXPRESS DELIVERY, new express delivery service from Rem the Indigo Nail Bar finished in two great colours Michigan Elm laminate or Rustic Oak laminate. Simple but elegant design, twin tray storage tower and square chrome support leg.
Dimensions Height 74cm, Width 100cm, Depth 48cm.
All available from stock within 10-14 working days from date of order.
Delivered in 10 to 14 working days.
DOWNLOADS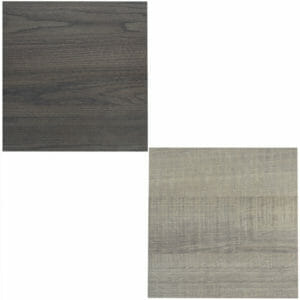 All REM Furniture comes with a 3 Year Warranty, terms & conditions apply, see here for more details.