Nelson Mobilier Boss Barbers Chair
Strong substantial barbers chair with a bold presence and a modern twist. The chair smoothly reclines with the use of a side lever and features a height adjustable head rest. Supplied on a locking hydraulic with a chrome round base.
The seat is molded in such a way to give the client great support and comfort during their treatment. A large aluminium footrest sits below the seat, securely fasted for safe access on and off the chair.
The Boss is covered in an easy to clean upholstery which is available in a wide selection of Nelson Mobilier colours, helping you create your perfect look. (Please call 01270 630 280 if you would like a colour sample posted to you.)
Please use the drop down box to select your upholstery colour.
Please allow 3 – 4 weeks for delivery.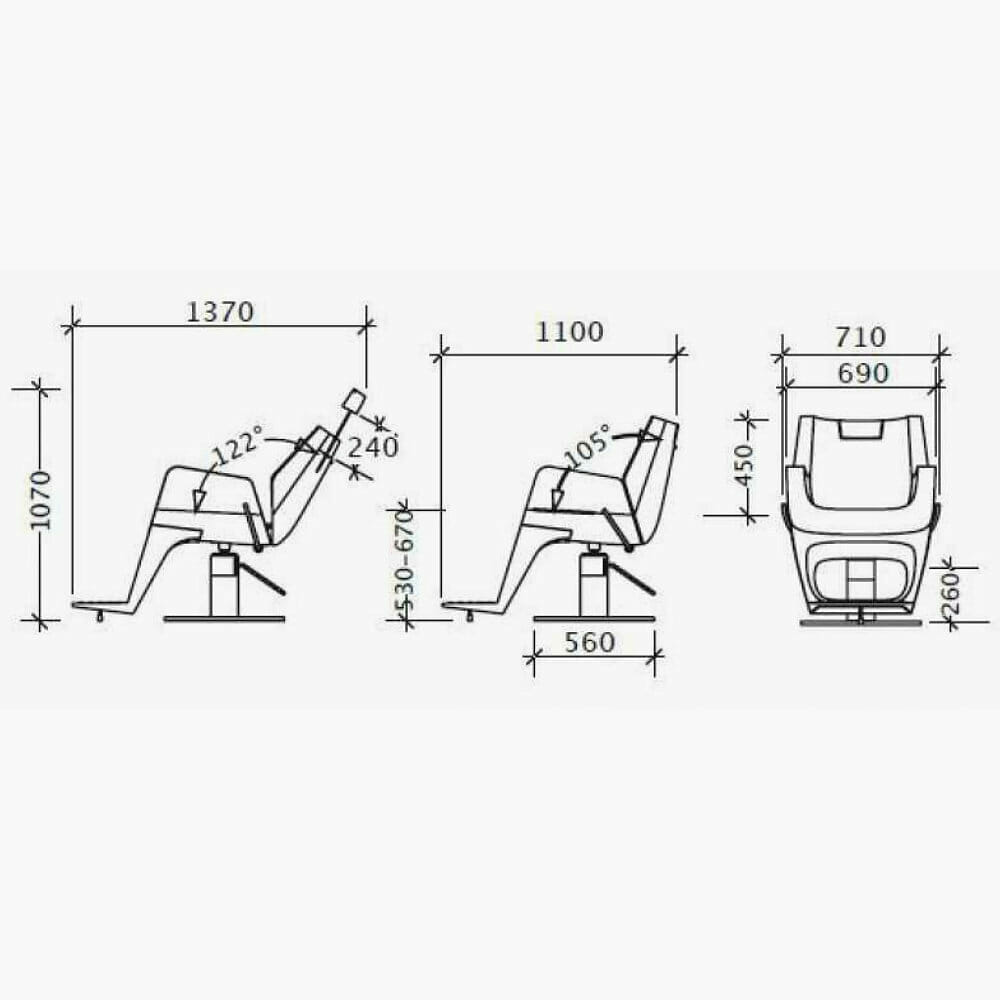 Save
Save