Care Home Salon Furniture Services
Salon Furniture for Care Homes – Direct Salon Supplies have a proven track record working with existing care homes and construction companies building new care homes and retirement villages.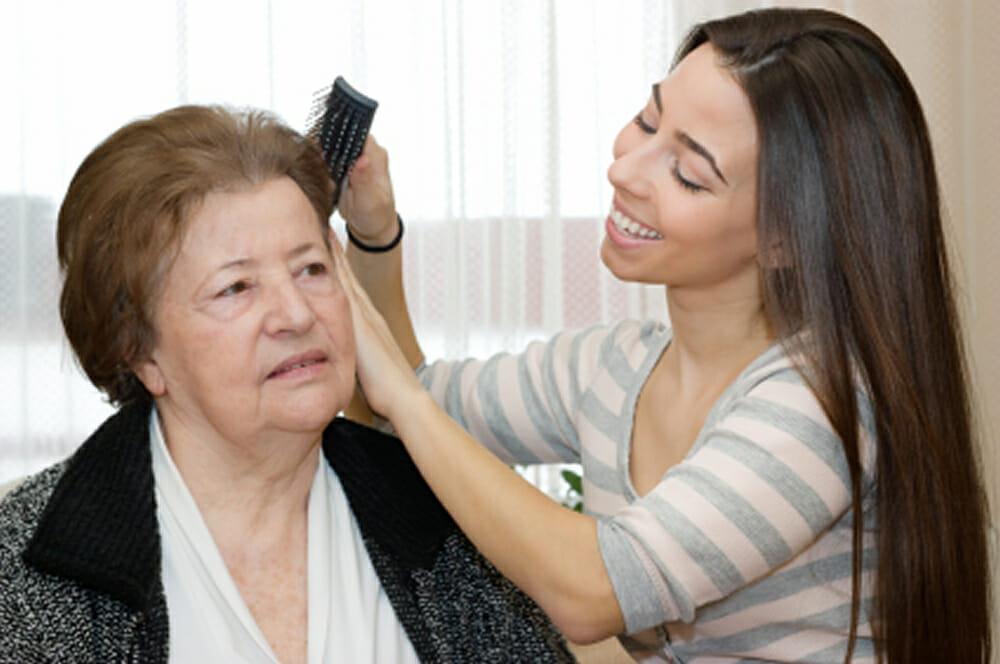 We have worked in conjunction with the top companies and local councils and are continually providing advice and assistance on hair salons and well being spaces within their buildings.
From the smallest care homes to the largest retirement villages we can help with planning, selecting and delivering care home furniture to make your residents more comfortable.   
If you have any plans or purchase orders you would like us to provide a quotation on, please email them to:
info@directsalonsupplies.co.uk or call us Monday to Thursday 9am to 5pm and Friday 9am to 3pm on 01270 630280.
If you would like our Care Home Advisor Carl to visit your establishment for an on-site meeting or help with your existing salon, please email him directly on carl@directsalonfurniture.co.uk.
Check out our care home furniture range