Since 2005 we have been supplying salon, barbering, beauty and spa products throughout the UK and beyond into Europe and also internationally. Our reputation has grown rapidly and we are now the choice of many top salons and beauty chains. In addition, we have a great deal of experience providing consultancy to companies and organisations who require specific orders of salon furniture and equipment for various projects. We have a proven track record working with the particular requirements of schools and colleges as well as architects, specifiers, care homes and construction companies consulting on salon projects. We work with these customers to provide advice and assistance on choice of the correct salon furniture. We also provide excellent salon design and salon leasing options.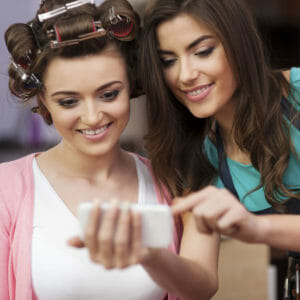 "Customer satisfaction really matters to us! If you have been happy with the products or services you have received from us, we really appreciate any positive feedback you can leave us on your social media and we are especially grateful for blog posts and web pages that let others know about our site!"
…customer satisfaction matters!