Nelson Mobilier iSmart Reception Desk
Beautifully simple reception desk suitable for all salons. The desk features a front panel cheque shelf which is available in black or white Plexiglas. The desk comes complete with a locking drawer and a sliding shelf for a computer keyboard. The main unit is finished in a quality laminate which is also available in white or black.
The iSmart is available in three sizes, all of which feature ample storage to the rear and a large work surface, perfect for busy salons. (iSmart Mini, iSmart Medium & iSmart Max – See bottom of page for dimensions.)
Please use the drop down boxes to select your unit size, laminate and front panel colour.
Please allow 3 – 4 weeks for delivery.
Unit Dimensions (mm):
iSmart Mini: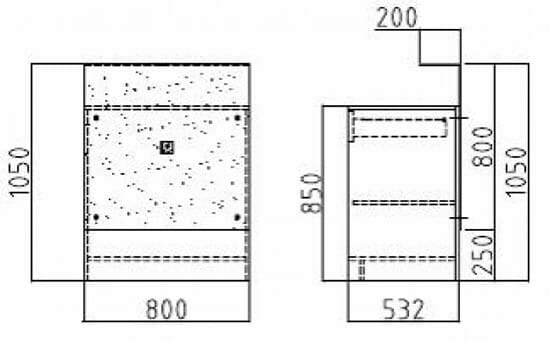 iSmart Medium: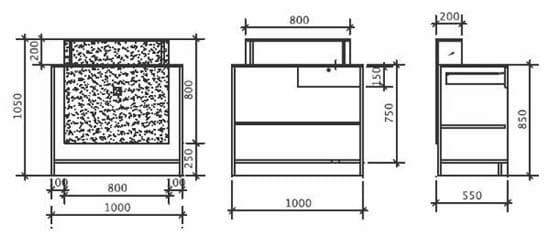 iSmart Max: