Ayala Ginevra Washpoint
The Ayala Ginevra is an ultra modern washpoint, made from high quality, hard wearing materials and finished with a futuristic look. It stands on a white PVC base unit and features a deep ceramic tilting basin, mixer tap and hand spray.
The plastic resin Seat section is available in 5 stunning Ayala colours and is made to order to fit your salons personal style and design.
Please use the drop down box to select your Ginevra seat colour.
See below for the colour chart.
Ayala furniture is made to order, delivery will be approximately 6-8 weeks.
Dimensions: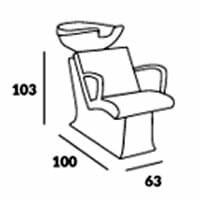 Ayala Ginevra Colour Chart: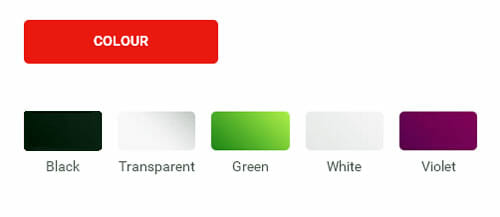 * Please note that the colours above are for guidance only.