Ayala Roma Waiting Chair
The Roma is a high quality waiting chair with a stylish look and affordable price. It features a deep cushioned seat and a booth style backrest, making the chair extremely comfortable for the client. The Roma has been created with a two tone design which is available in any combination of Ayala fabric colours, perfect for matching your waiting rooms style and colour scheme. The ideal waiting chair for any professional salon.
Please use the drop down boxes to select you Ayala fabric colours.
Ayala furniture is made to order, delivery will be approximately 6-8 weeks.
Product also available in luxury fabric colours at an additional cost. Please call 01270 630 280 for details. 
See below for the colour chart.
Main Colour – Backrest and Frame.
Secondary Colour – Seat Cushion.
Dimensions: 
Height – 75 cm, Width – 76 cm, Depth – 73 cm
Ayala fabric Colours: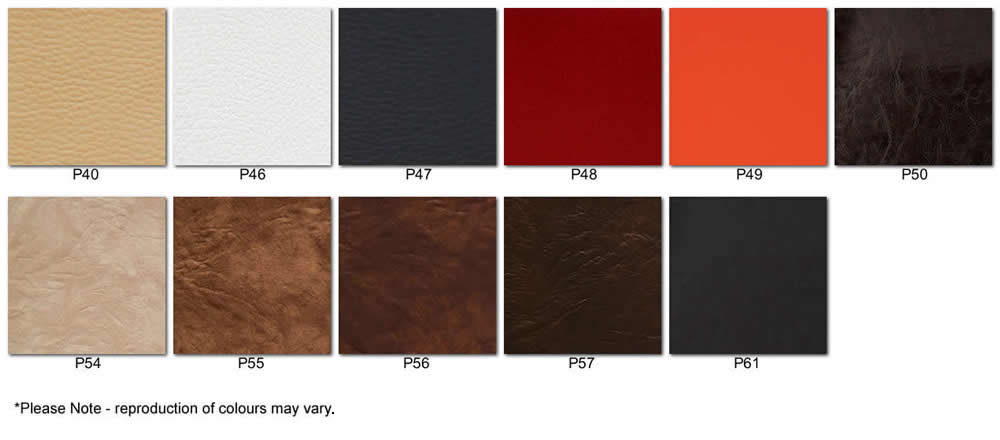 For Details On Luxury Fabric Colours, Please Call 01270 630 280. 
Luxury Colours: