WBX 3000 Balmoral Washpoint Complete.
WBX 3000 Balmoral Washpoint Complete is a stylish wash unit with an unparalleled attention to detail and build quality. The Balmoral gives a traditional feel with a chic design. The chair is manufactured in black upholstery as standard with a stylish button back effect for a small additional cost (as shown in image). A huge range of colour combinations are available to be built to order. The solid Beech Frame lends itself perfectly to a vast range of colour finishes. From Antique Gold, Silver, Black and Distressed Cream. The Stud detailing is also available in chrome, antique bronze or gold.
The WBX 3000 Balmoral Washpoint features a robust base made with a steel frame and durable plastic mould cover. Available in either Black or Silver. With a galvanised steel column to provide extra support for the basin.
This wash unit comes with a deep ceramic basin, in either white or black. Supplied on a fully adjustable tilting mechanism. With all monobloc taps, shower head and fixings. Ready for your plumber to install.
Please use the drop down boxes provided to choose all your colour options.

WBX Fabric Colours: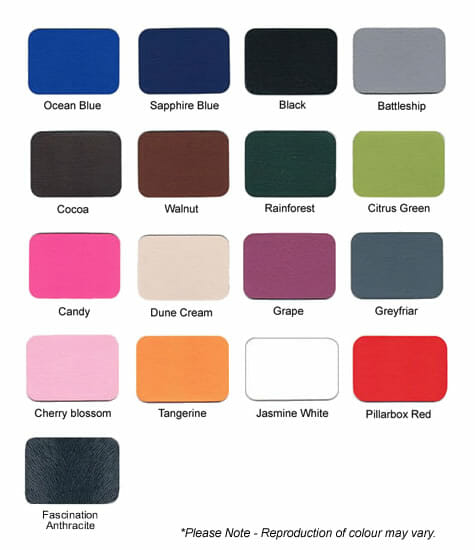 This product is no longer available, please see our Washpoints category for the current range of backwash units.