WBX 3000 Barossa Washpoint
Beautiful piece of salon furniture, made to the highest quality and finish.
The Barossa is manufactured in a hard wearing, black upholstery as standard. Features such as fabric, wooden frame and stud detailing are customised by you with a huge range of colour combinations available.
The Washpoint features a robust base made with a steel frame and durable plastic mould cover, available in either Black or Silver. A galvanised steel column provides extra support for the basin.
This wash unit comes with a deep ceramic basin, in either white or black, Supplied on a fully adjustable tilting mechanism. Complete with all monobloc taps, shower head and fixings. Ready for your plumber to install.
Also available with a stylish button back design for a small additional cost.
Please use the drop down boxes provided to choose all your colour options.
WBX Fabric Colours: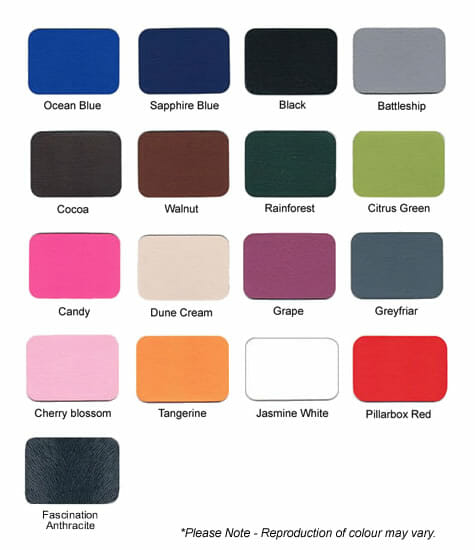 This product is no longer available, please see our Washpoints category for the current range of backwash units.