WBX 3000 Pompadour Washpoint Complete
WBX 3000 Pompadour Washpoint Complete is a elegantly designed wash unit with an unparalleled attention to detail and build quality. Hand built in the UK, the Pompadour conveys traditional quality through design and flair. The chair is manufactured in black upholstery as standard with a stylish button back effect for a small additional cost (as shown in image). A huge range of colour combinations are available to be built to order. The solid Beech Frame lends itself perfectly to a vast range of colour finishes. From Antique Gold, Silver, Black and Distressed Cream.
The WBX 3000 Pompadour Washpoint features a robust base made with a steel frame and durable plastic mould cover. Available in either Black or Silver. With a galvanised steel column to provide extra support for the basin.
This wash unit comes with a deep ceramic basin, in either white or black. Supplied on a fully adjustable tilting mechanism. With all monobloc taps, shower head and fixings. Ready for your plumber to install. Please use the drop down boxes provided to choose all your colour options.
Matching hydraulic styling chair, reception waiting chairs and dryer banks are also available from the WBX Pompadour range. Allowing you to create a tailored and consistent feel across your salon.
Please use the drop down boxes to select your options.

WBX Fabric Colours: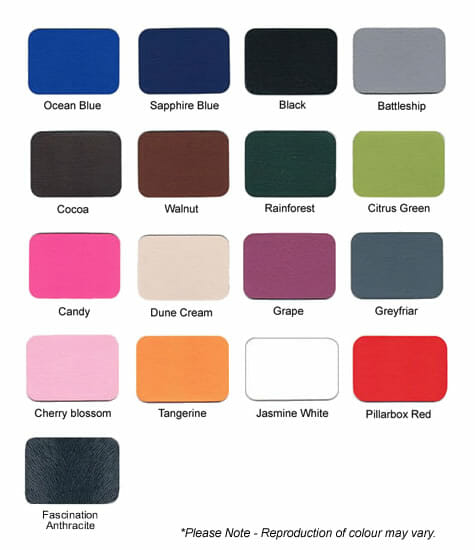 Manufacturer Information.

WBX Europe is a supplier of fine quality salon furniture and other salon equipment. Their attention to detail ensures the WBX chairs will stand the "Test of Time". All items are manufactured and heavily tested before being put into production and becoming available to purchase. This is why all the WBX salon equipment and furniture is supplied to you with a full 5 year guarantee against structural faults. Ensuring complete peace of mind when making your salon furniture purchase.
Designed by people with a wealth of industry experience. We have focused on a select range of salon chairs to make your choice simpler. We recognise that style is very important but we will never compromise safety or performance!This product is no longer available, please see our Washpoints category for the current range of backwash units.