Ayala Royal Waiting Couch
The Ayala Royal Waiting Couch is a beautifully made waiting couch with a stunning reproduction style finish and also a timeless look. The royal features a padded backrest with a stylish button press design, deep cushioned seating and elegant rounded armrests. Both the Royals upholstery and wooden legs are made to order in a wide range of Ayala colours, available in any combination that best suits your salons personal style and taste. Ayala Royal Waiting Couch
Please use the drop down boxes to select your fabric and wooden leg colour.
Product also available in luxury fabric colours at an additional cost. Please call 01270 630 280 for details. 
See below for the colour charts.
Ayala furniture is made to order, delivery will be approximately 6-8 weeks.

Dimensions: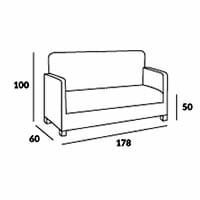 Ayala fabric Colours: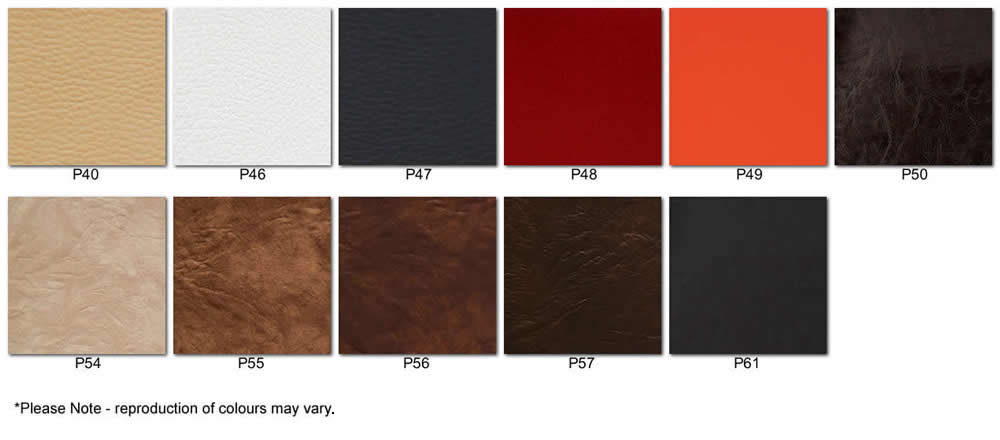 Ayala Wooden Legs Colour Chart: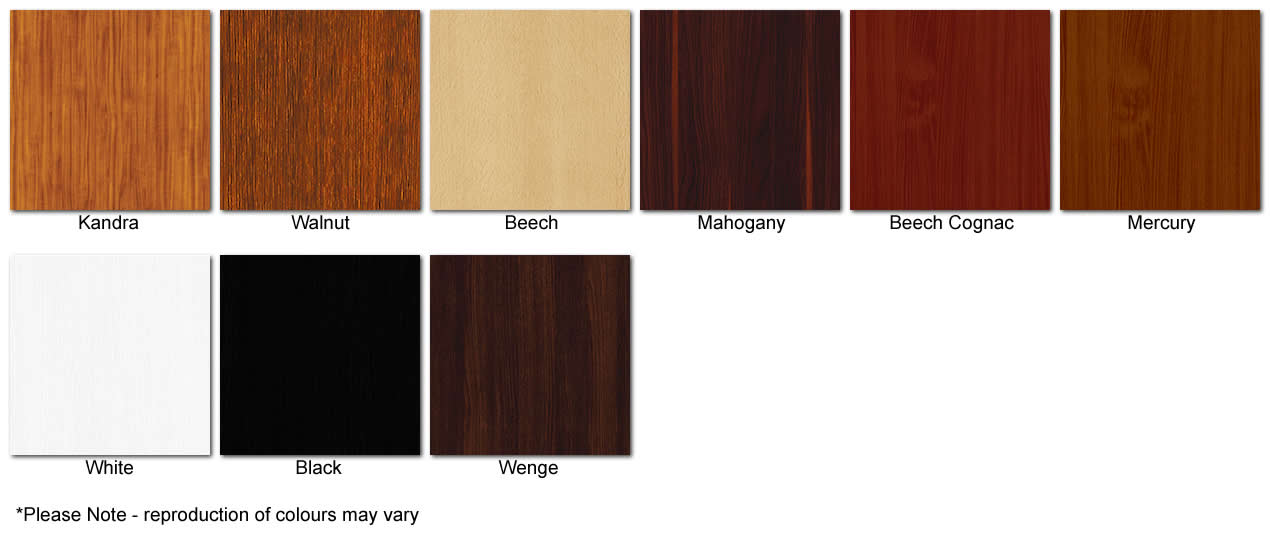 For Details On Luxury Fabric Colours, Please Call 01270 630 280. 
Luxury Colours: