Ayala VIP Waiting Couch
The Ayala VIP is a comfortable and compact waiting couch, ideal for modern day salons. It features a deep cushioned seat and rounded padded arm rests. The VIP comes finished in a wide range of Ayala colours and can be designed in either one overall colour or with contrasting colours as show on the picture above. The couch stands on 4 polished chrome feet which ties this stunning chairs contemporary look together.
Please use the drop down boxes to select your Ayala fabric colours.
Ayala furniture is made to order, delivery will be approximately 6-8 weeks.
Product also available in luxury fabric colours at an additional cost. Please call 01270 630 280 for details. 
See below for the colour chart.
Dimensions: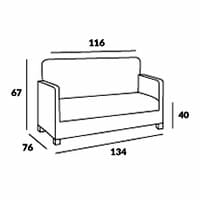 Ayala fabric Colours: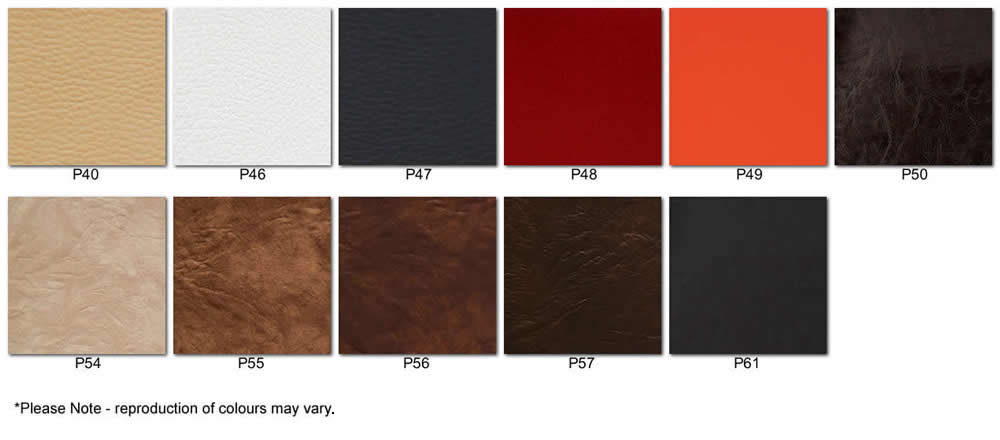 For Details On Luxury Fabric Colours, Please Call 01270 630 280. 
Luxury Colours: