REM Colour Visualisation Tool For REM Styling Units
The New REM Colour Visualisation Tool for their styling units range, new from REM and Direct Salon Furniture.
See our visualisation tools on the following REM styling units listed below and view your very own choice of colours and the overall look of your work station units before you purchase. A simple to use feature and a great new software tool from REM and Direct Salon Furniture.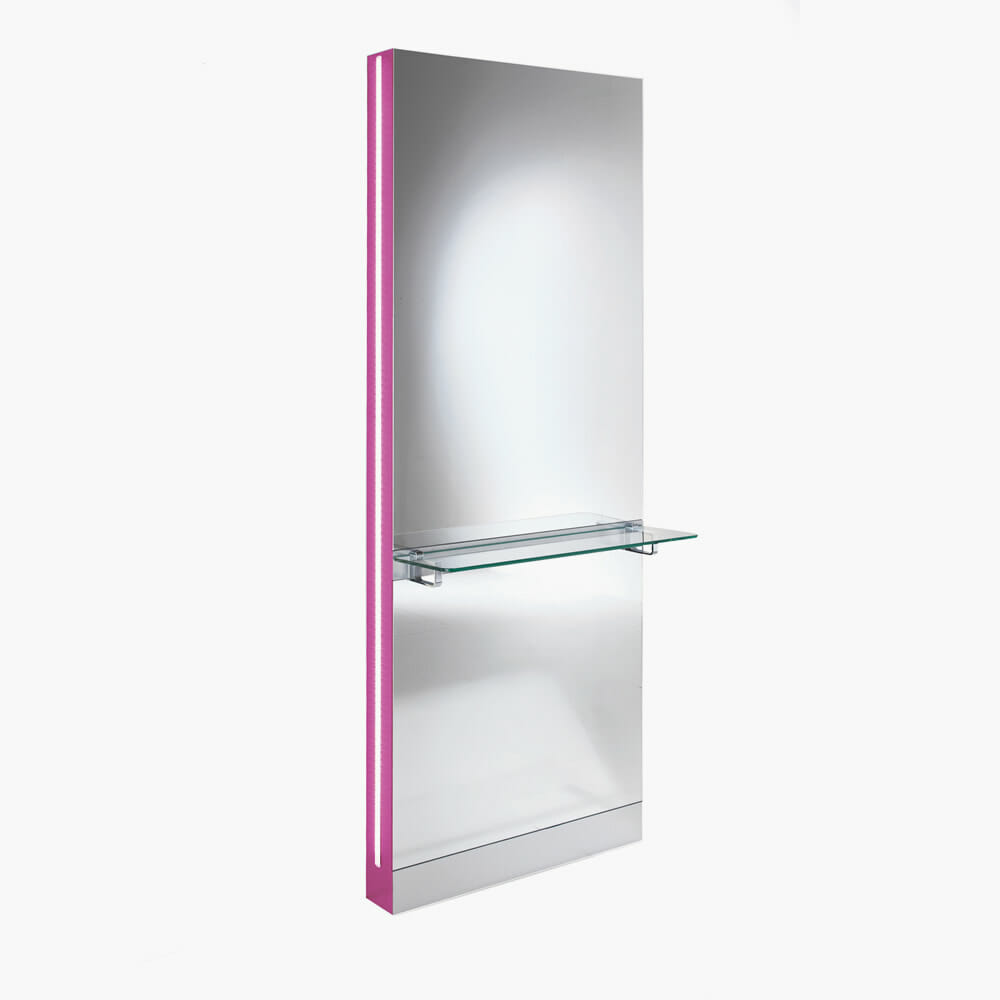 PLEASE EMAIL FOR DELIVERY DATES : Styling mirror unit with a toughened glass shelf and stylish LED lighting strips down each side. PLEASE NOTE: To see laminate colour options and positions, see our product visualiser below.