REM Zodiac Reception Desk Special
REM Zodiac Reception Desk Special. Available for delivery in 3 weeks, made in the REM Laminates Reed and Gloss White.
First impressions are key to a salons success and this contemporary reception desk, with a straight, square design and striking LED lighting feature, is sure to stand out in a crowd. Ideal for any mid sized salon. The REM Zodiac reception desk has ample rear open storage and cupboard door and also comes with integral cable management ports. Available in two colour laminates or in all one colour, please use the drop down box to choose your colour or colours.
REM Laminate A = Top Of Desk and REM Laminate B = Bottom Of Desk.
DOWNLOADS
The Zodiac desk can be finished in any colour or colours from the REM Laminate range (see below for colour chart). Please use the drop down boxes to choose your colour.
Main Laminate Colour is below the LED lighting and the secondary laminate colour is above the LED lighting, if you need any further information or help please feel free to call our sales team on 01270 630280, where someone will be happy to assist you.
Dimensions: Width 100cm, Height 106cm, Depth 44cm.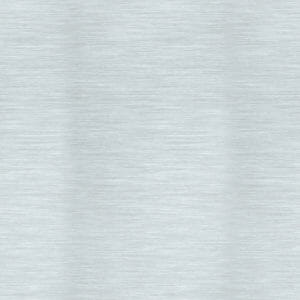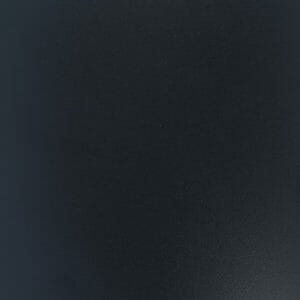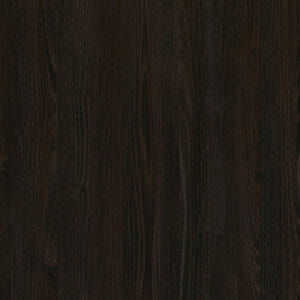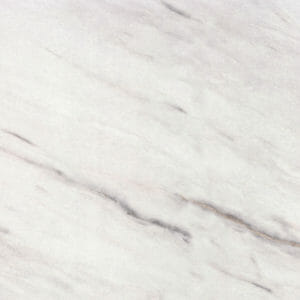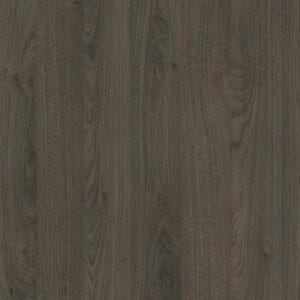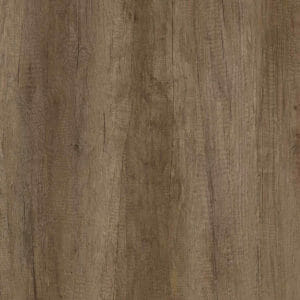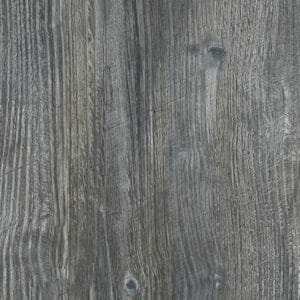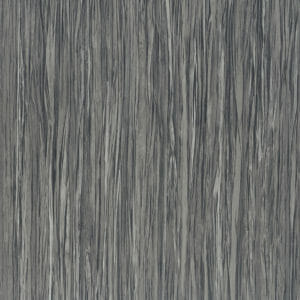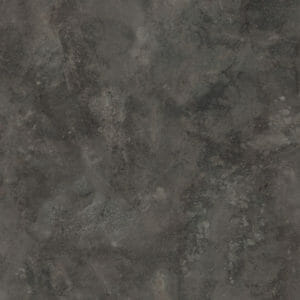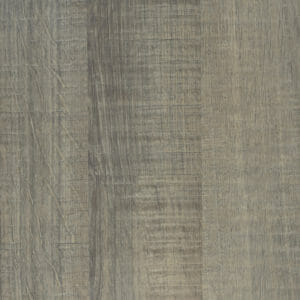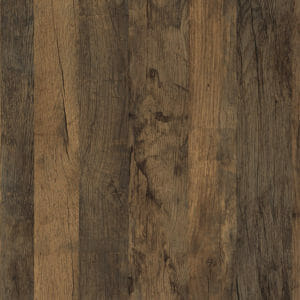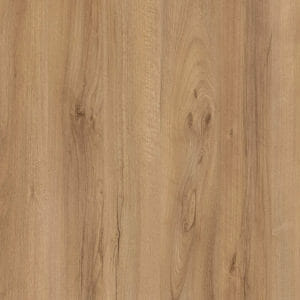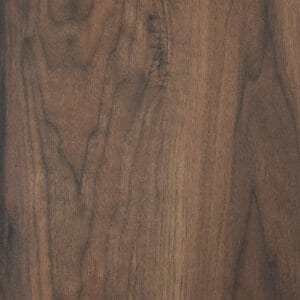 *Please note – Reproduction of colours may vary. **Please ring to request a free sample to be sent in the post.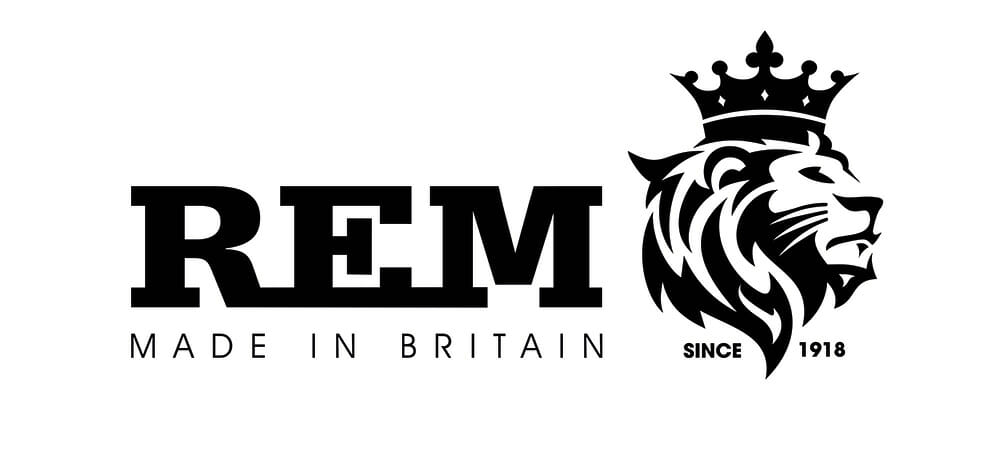 All REM Furniture comes with a 3 Year Warranty* - see here for more details.
*terms and conditions apply