Mila Salon Furniture Package B.
Innovative designs with an hard wearing finish. The Mila Salon Furniture Package B boast style and elegance, guaranteed to draw attention. Ideal for any up market salon wishing to make a great impression.
The Mila Salon Furniture Package B Consists of:
2 x Mila Marea Hydraulic Styling Chairs on Round Base.
2 x Mila Vanity Washpoints in Premium Fabric.
2 x Mila Emma Wall Styling Units.
1 x Mila Modo Dispenser Unit I & II.
All furniture packages have been created to offer design examples. Any package can be amended or completely customised to suit your salons need. Please either email a list of all items you require. Or ring our office, on 01270 630280, for prices and assistance. Where one of our sales team will be happy to help.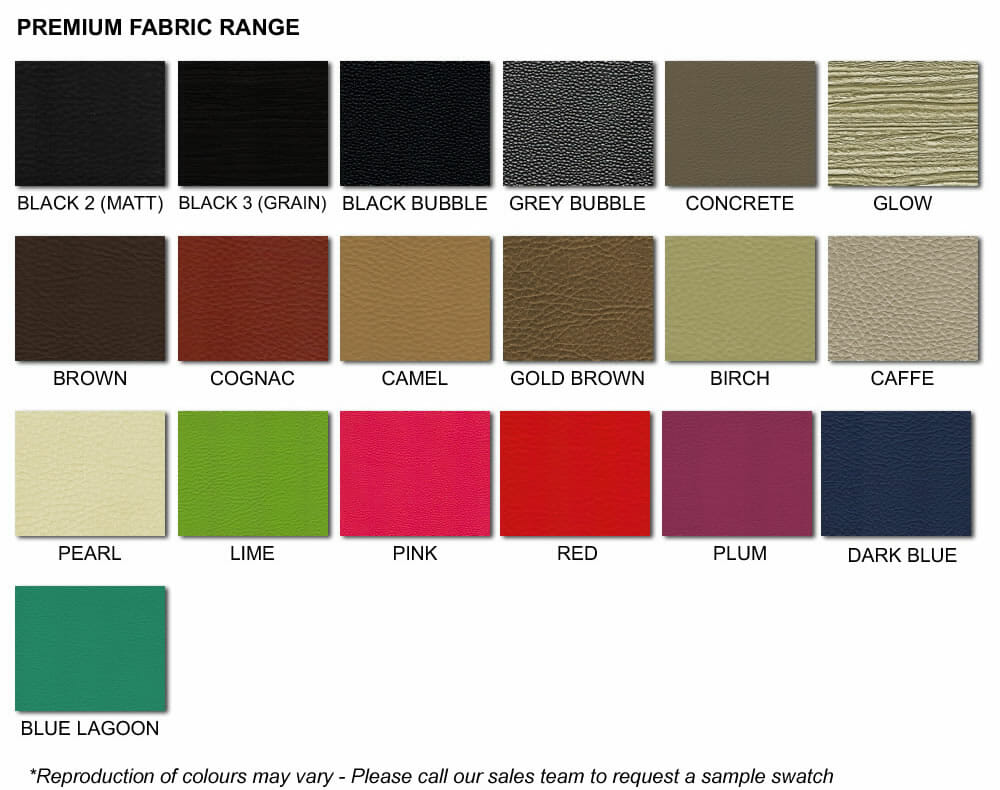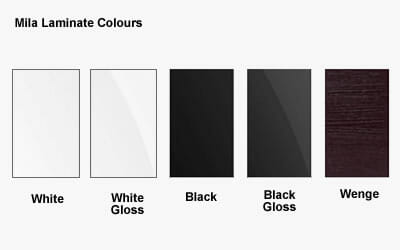 Manufacturer Information.

The MILA company was founded in Warszaw, Poland. It has been created out of passion, commitment and will to provide the customers with perfect quality and sense of comfort. The company has been built on professional knowledge and many years of experience in the salon equipment market.
The MILA brand is designed according to modern standards. It is destined to bring the feeling of beauty as well as functionality and long-term usability. At the same time the main idea of this brand is to provide long-lasting satisfaction to the customers.
Mila furniture is a complex range of equipment made with a use of the latest technologies. (i.e. roto-moulding) which gives us the certainty of its durability and reliability.