On 30th December 2015, Storm Frank hit the town of Newton Stewart. The torrential rain caused the River Cree to burst its banks, flooding the local area and leaving many homes and businesses underwater.
Among some of the worst of those effected was Snips Hair Studio. The salon was left in destruction by the storm with the flooring and equipment badly affected by water damage. It's every small business owners biggest nightmare and a very difficult way to begin the New Year.
Four months on, after extensive cleaning and rebuilding, the salon is now back fully operational and looking better than ever. Salon owner Linda McClelland's positive attitude and hard work has really paid off. She said "onwards & upwards, we have a stunning new salon now and every cloud has a silver lining". And we couldn't agree more.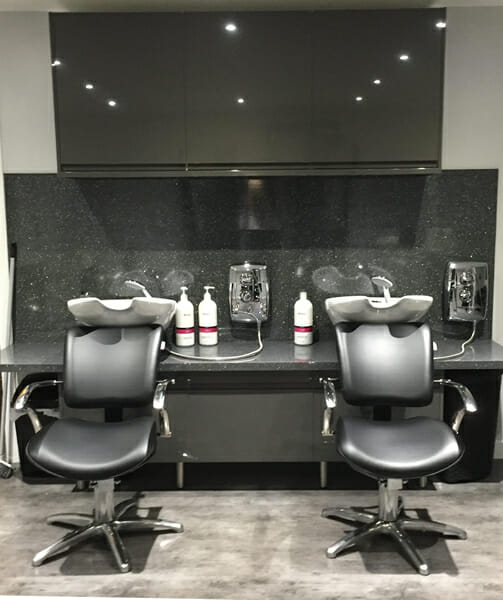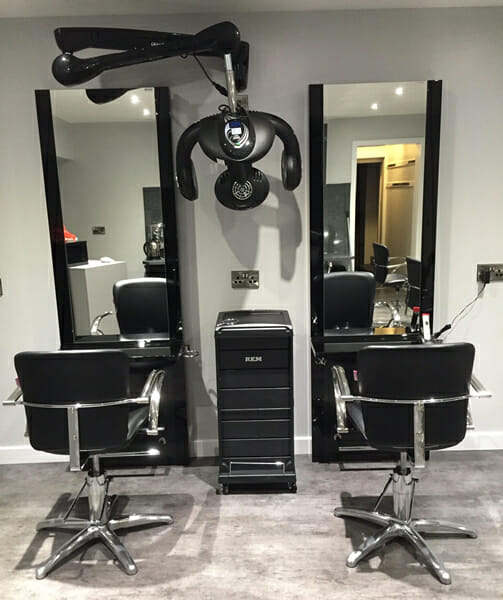 Congratulations to Linda and all those involved with the salon furniture selection and rebuild. Here's to a brighter future for the business.
Snips Hair Studio
2 Morton's Entry
Newton Stewart
Wigtownshire
DG6 8DH
Save