Introducing REM's Earth Range of Fabrics and Laminates
Direct Salon Supplies are delighted to offer our range of REM Salon Furniture in the new range of earth tones, inspired by the natural environment.
As part of REM's pathway to a cleaner and greener future they have joined Just One Tree and are committed to planting trees around the World to help fight climate change. Climate change affects us all and trees are an effective way to remove Carbon Dioxide from the atmosphere.
Just One Tree – Uniting for a Greener Future
JUST ONE Tree is a non-profit initiative removing CO2 from the atmosphere and reversing biodiversity loss through global reforestation. We plant our trees in areas severely affected by deforestation to have the greatest positive effect on reducing global warming. In the process we help to provide agricultural education, training and sustainable incomes to local communities.
At JUST ONE Tree we concentrate on restoring the entire ecosystem – planting on land, in the oceans and helping to shape the next generations of planet-conscious thinkers through environmental education. With reforestation projects now set up in countries such as Kenya, Madagascar, Indonesia and Nepal Just One Tree are working with Eden Reforestation to restore the many damaged ecosystems by planting trees and slowly restoring the forests and hunting grounds of many of the 70 species of endangered animals.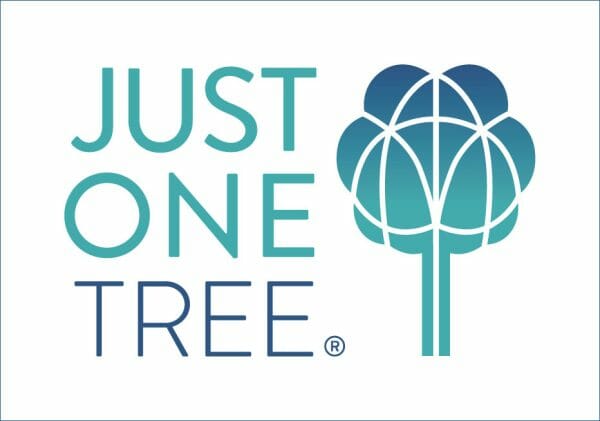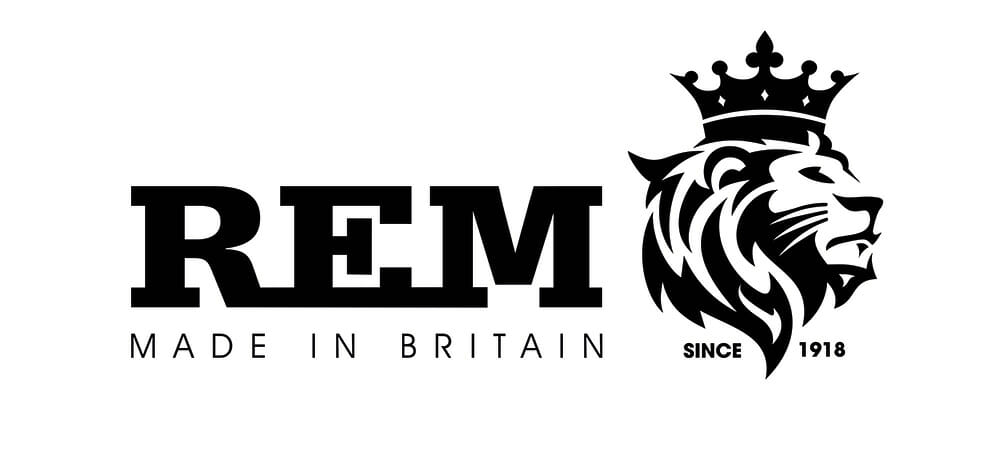 JUST ONE TREE